No longer must you pay 99 cents for a single song thanks to music streaming services such as Spotify, Tidal, Amazon Music and Apple Music. For ten bucks a month, you have access to millions of songs and exclusive content.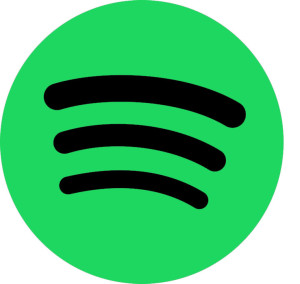 Spotify
As the dominant competitor in the music streaming industry, Spotify brings 30 million songs at our fingertips. In late 2013, Spotify expanded the music economy by granting its premium listeners the ability to stream offline, download playlists and listen on the go. Spotify Premium is priced at $9.99 per month, and there are quite a few discounts for college students and families. Premium members can listen to their downloaded playlists anywhere, with or without wifi.
Spotify offers a free version but it includes commercials, prevents users from choosing their songs on their mobile devices and doesn't allow users to play music offline. Spotify also offers categories for users to discover new music and popular songs at the moment. With a feature called Charts, users can see the top 50 songs in numerous countries, from the US to Spain.
With the amount of popularity and success Spotify has, the music streaming company is facing great rivalry.

Tidal
When I first signed up for the service, I was skeptical to think that it could surpass the renowned Spotify. Tidal offers $9.99 per month for access to exclusive content and $19.99 per month for additional high-fidelity sound.
The layout is especially pleasing, due to the fact that it's easily accessible both on mobile and on desktop. The backdrop is dark, which contrasts with the brightly-colored album covers and other flashy displays.
One thing in particular I appreciated is having music videos at the click of a button. To my astonishment, Tidal offers visual and studio albums, ranging from Beyonce's "Lemonade" to Nick Jonas's "Last Year Was Complicated."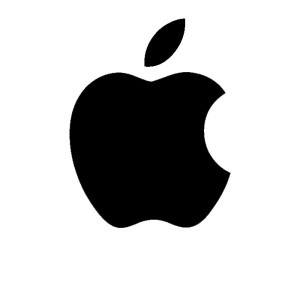 Apple Music
Related to iTunes, this service comes with more features. At $9.99 per month, I found this streaming service is worth knowing about.
I often spend hours upon hours simply browsing all the different options they offer, from festival performances to exclusive videos.
Not only that, but Apple Music has a "Music You Need to Hear" category, always keeping me in the loop of what's currently trending.
What further intrigued me was the radio feature containing shows and stations. To stay caught up, Apple Music provides a Charting Now radio and playlists that pertain to any upcoming holidays or celebrations.

Amazon Music
Introducing this new music app, listeners are free to enjoy songs anywhere and anytime.
What's exclusive to Amazon Music is the ability to connect with Echo, a speaker system with Alexa, Amazon's intelligent personal assistant.
Alexa makes the overall experience better since you can ask Alexa to play certain songs or genres. With Echo, Alexa will eventually adapt to one's personalized music taste by contributing to overall satisfaction and eliminating the urge to spam the skip button.
The only way to gain access to Amazon Music is to be a subscriber of Amazon Prime, then pay an additional $8.25 per month.